Announcement
WELCOME To AlQimah Journal. The journal of Management and Science (ALQIMAH) is published once a year by the Faculty of Management and Information Technology Sultan Azlan Shah University (USAS), Perak, Malaysia.

FULL PAPER SUBMISSION : 15 MAY 2022
PUBLICATION DATE :
31 JUN 2022

eISSN NO : 2635-9745

E-Mel : admin_alqimah@usas.edu.my

We are keenly looking forward to hearing from you.

Regards
ALQIMAH Team
Welcoming
Al-Qimah Al-Mudhafah. The journal of Management and Science (ALQIMAH) is published once  a year by the Faculty of Management and Information Technology Sultan Azlan Shah University (USAS), Perak, Malaysia. The focus of this journal is especially interested on providing added value to existing multidisciplinary management and science. It can be a form of theories, application, and new perspective to established theory or new theory. This journal is peer reviewed which covers articles, research notes and book reviews on a diverse range of topics. Topics of interest for submission include:-
CALL FOR PAPERS 
Dear Distinguished Professors, Doctors, Researchers and Scientists,
We are pleased and honoured to extend an invitation to you to submit your research works for Al-Qimah Al-Mudhafah The Journal of Management and Science (ALQIMAH). The ALQIMAH is the fourth issue to be published by The Faculty of Management & Information Technology,  Universiti  Sultan Azlan Shah (USAS) by end of this year. The focus of this journal is especially is to provide added value to existing multidisciplinary management and science. It can be in the form of theories, application, new perspective to established theory or new theory. This journal is peer reviewed which covers articles, research notes and book reviews on a diverse range of topics.  Particular focus is paid to works dealing withmanagement, business, economics, finance, philosophy, science and technology, social science, ethics & behaviour, civilization and humanities.    
FULL 

PAPER

 SUBMISSION : 15 MAY 2022
PUBLICATION DATE            : 31 JUN 2022
ALQIMAH ONLINE
eISSN NO : 2635-9745
About Us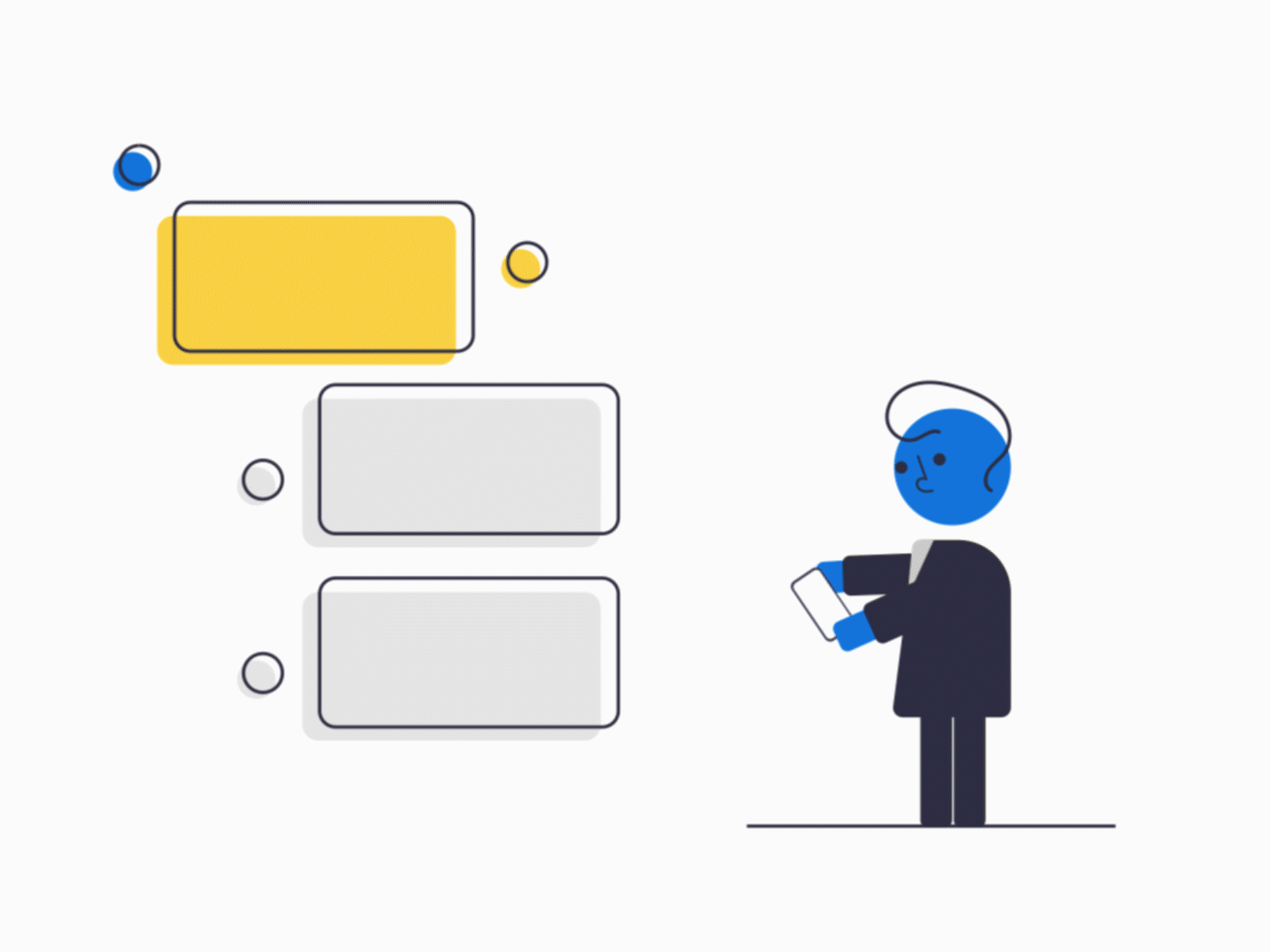 About Us : 
Al-Qimah Al-Mudhafah. The journal of Management and Science (ALQIMAH) is published once a ...
Read More
Contact Us
Universiti Sultan Azlan Shah, Bukit Chandan, Bandar Diraja, 33000 Kuala Kangsar, Perak

+605-7732257
Email : admin_alqimah@usas.edu.my